We managed to make Fanta a brand love among teens.
We create a fresher and more engaging visual imagery, capable of adapting from IG stickers to t-shirts.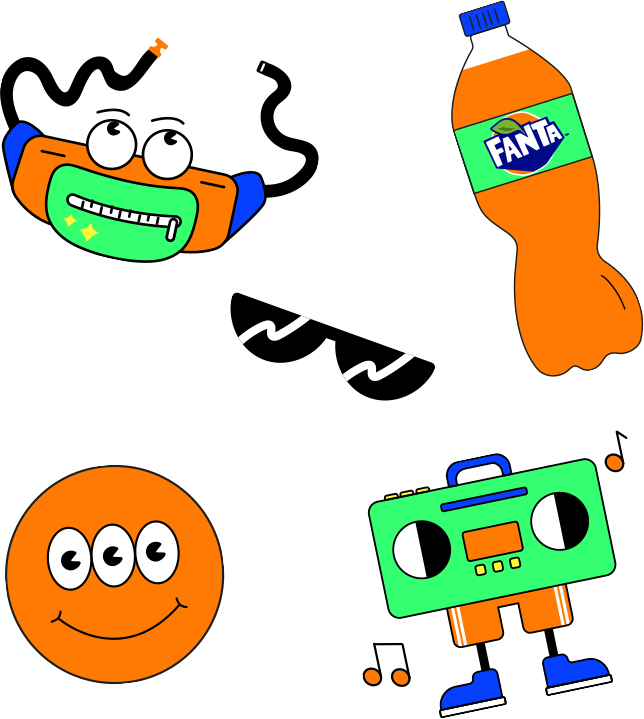 Fanta <3 Halloween
For Fanta, Halloween is the event of the year. So, to make sure that all the teens were going to think on Fanta those days, we generated different activations in the brand's social profiles. The result: we achieved the highest organic engagement.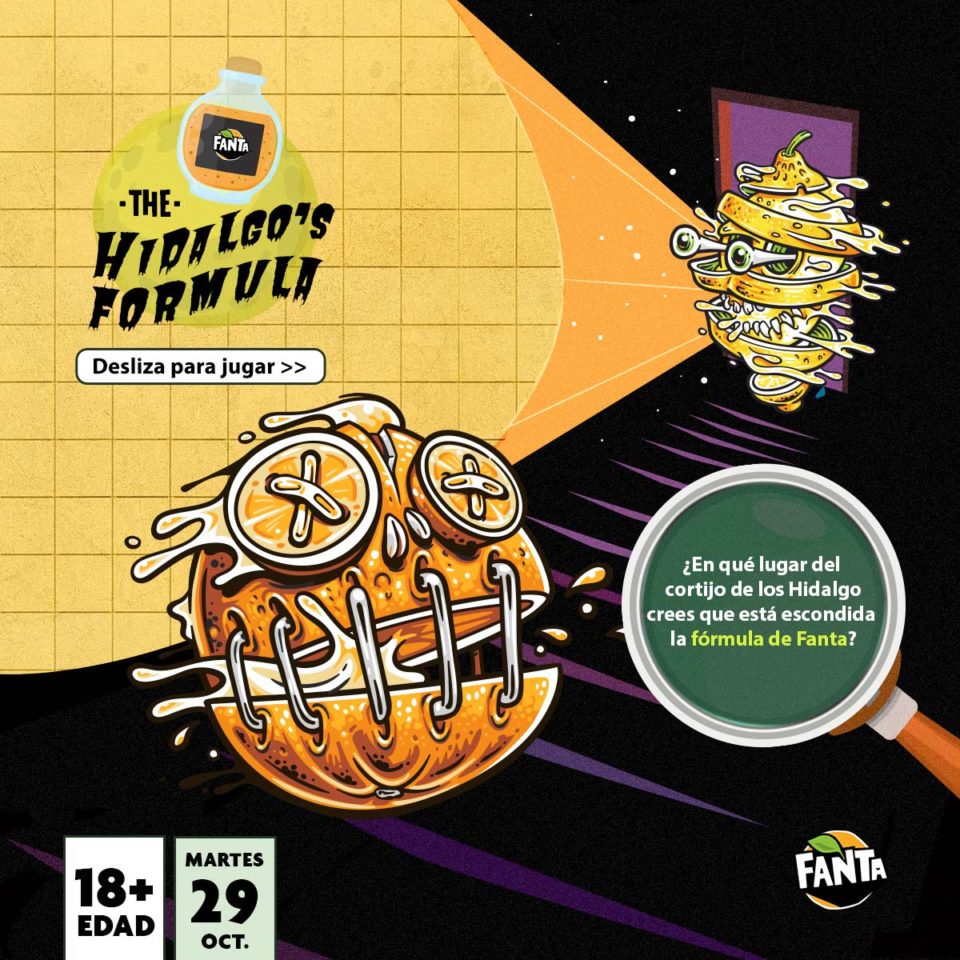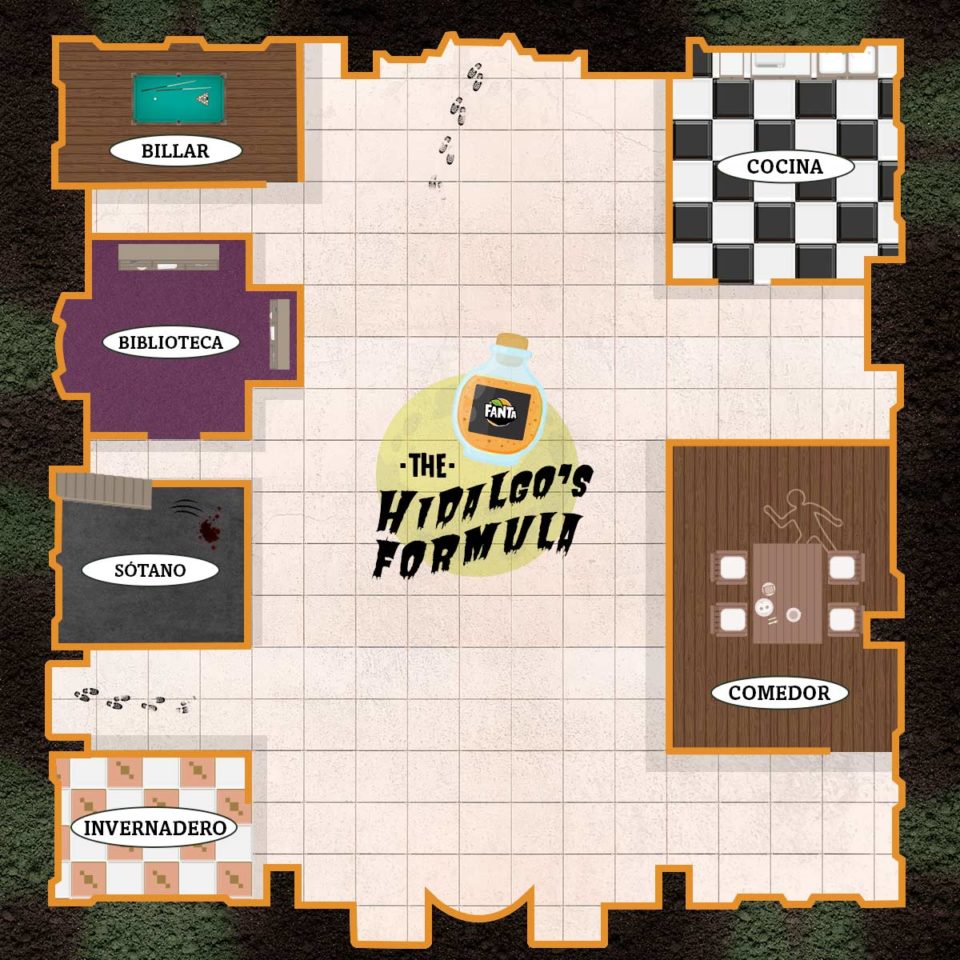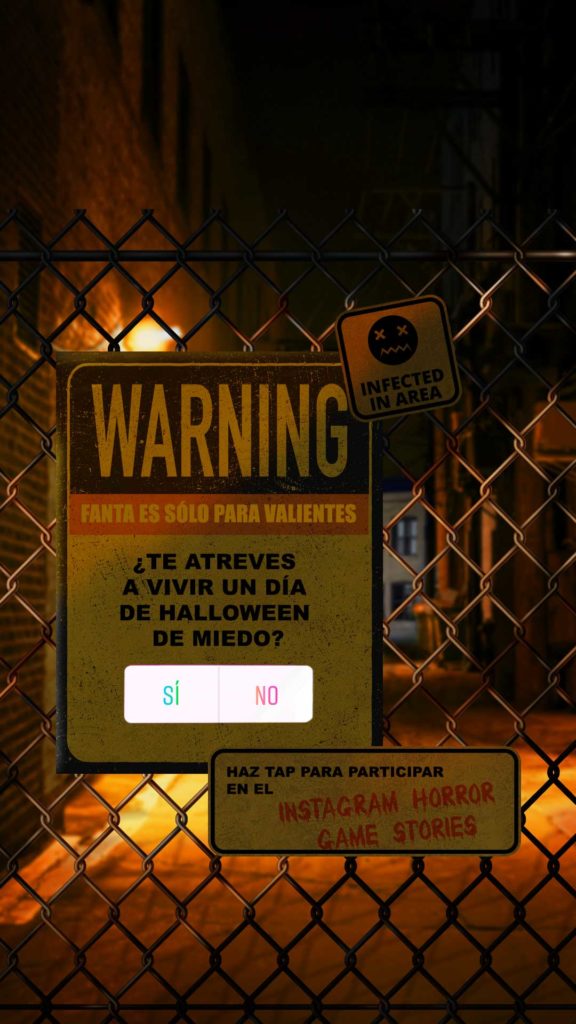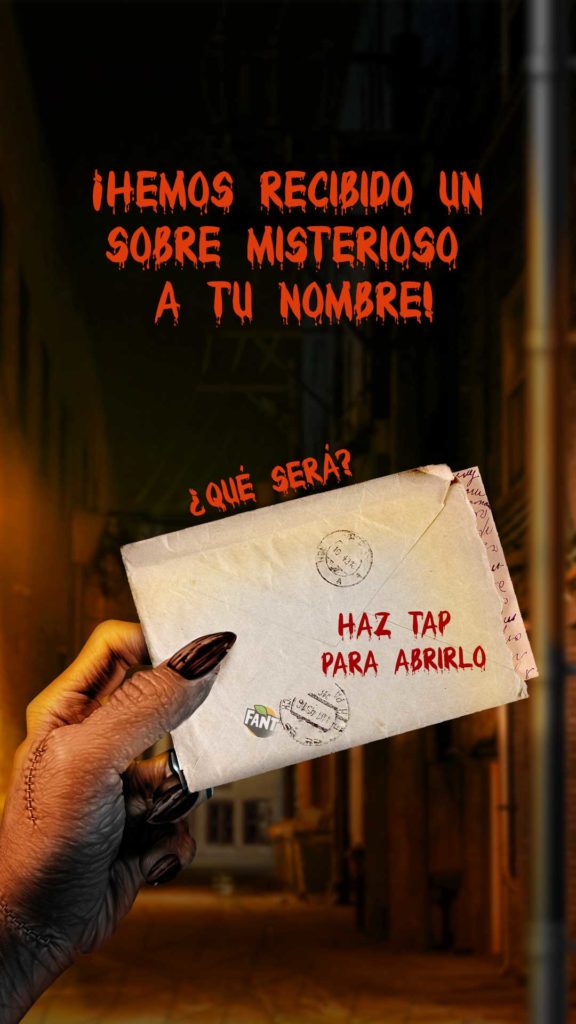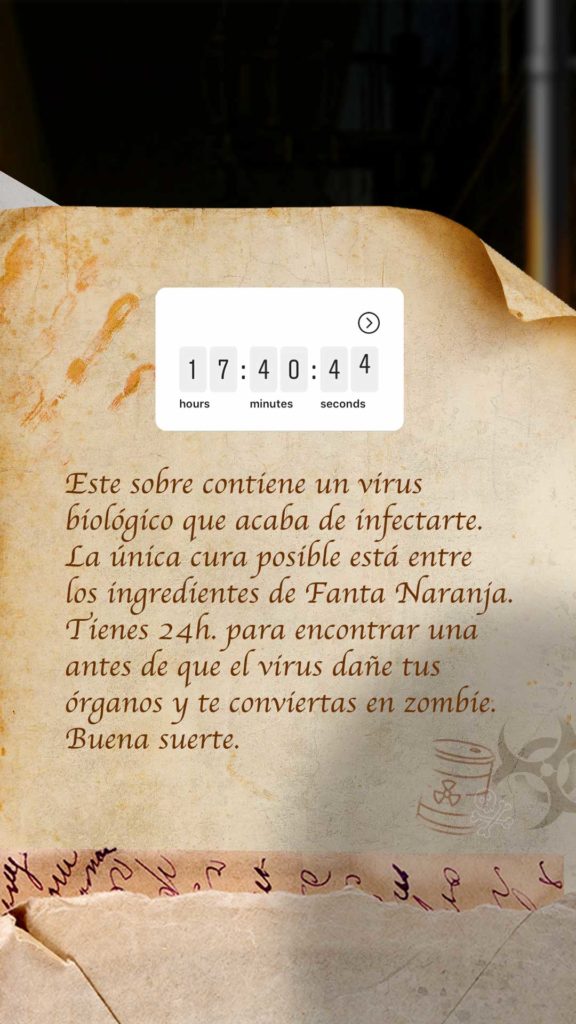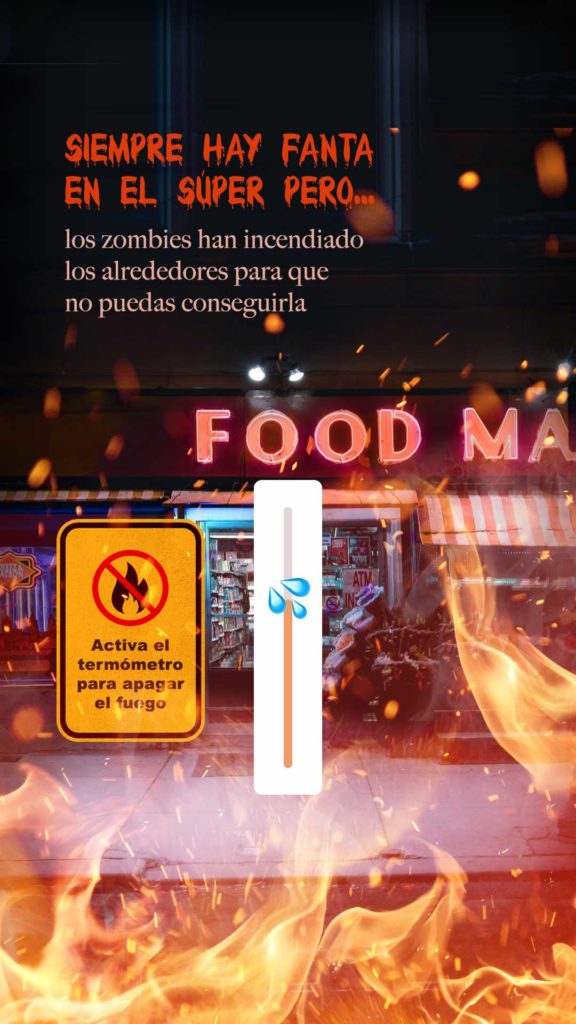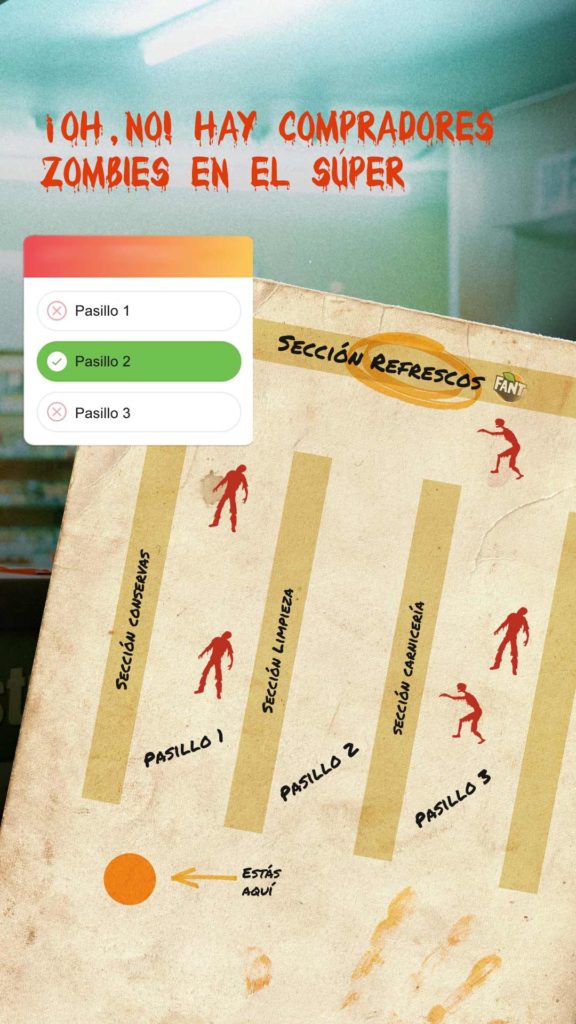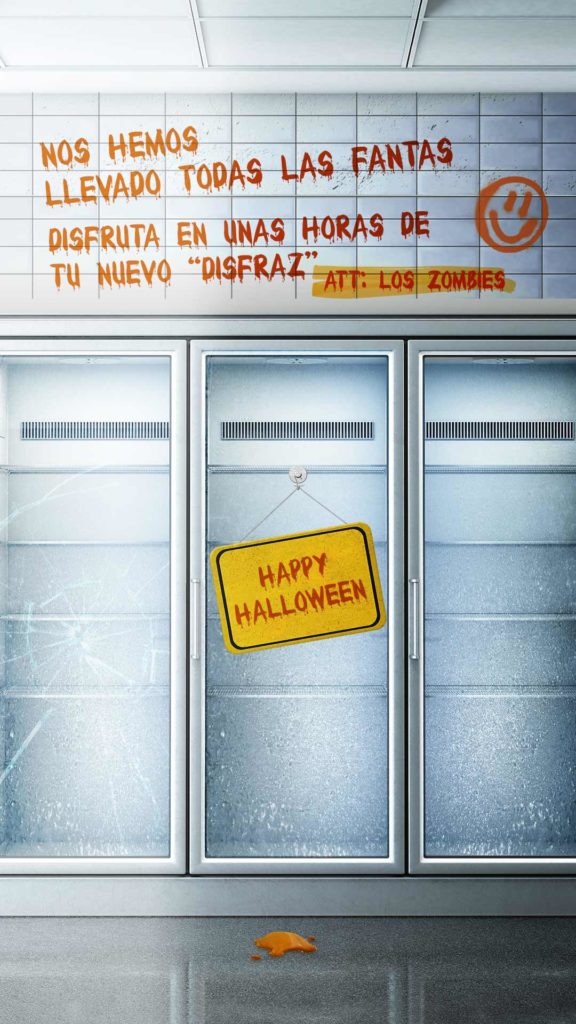 Horror Stories
Referring to the classic horror movies, we generated a IG Stories mini-adventure, where users had to interact with different elements to advance in the story.
Happy Halloween!
Advent Calendar
How to communicate an advent calendar in an original and attractive way for teens? Transforming it into an arcade machine. During those 25 days we unlocked 25 different games, challenging our users and improving interactions by 51%.