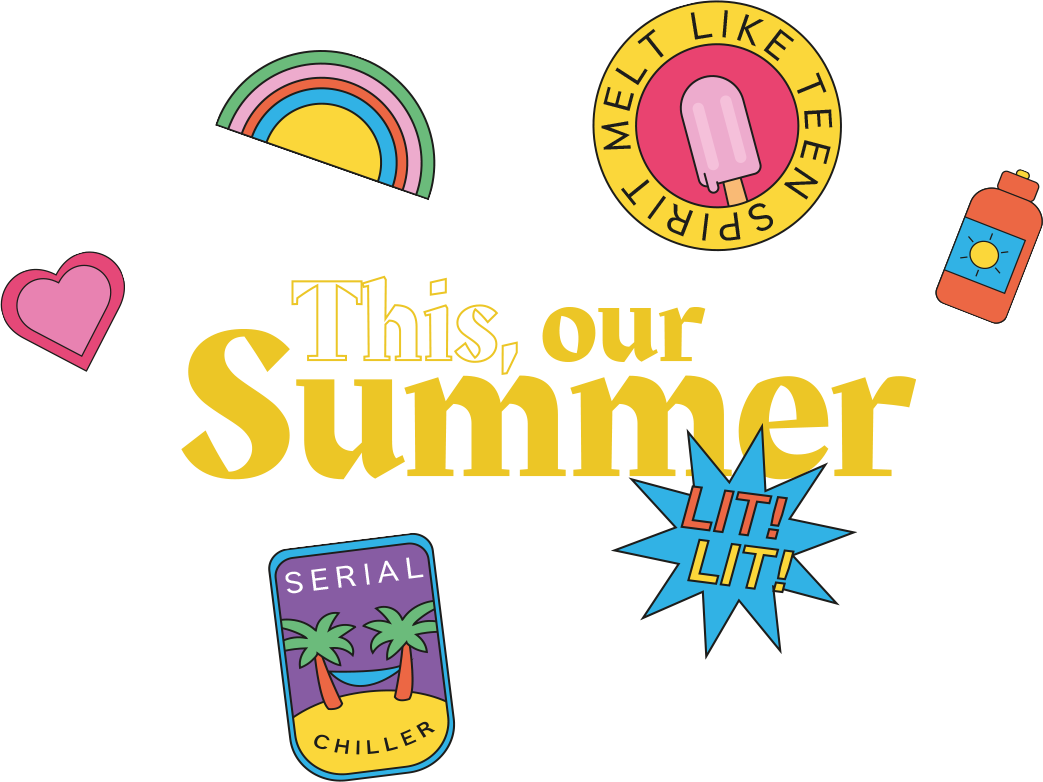 A proposal presented for the Pull and Bear Summer Campaign.
The Challenge: Bring to live the creative concept This, our summer.
The Proposal: A new imaginary based on Summer Camps and Tumblr aesthetics.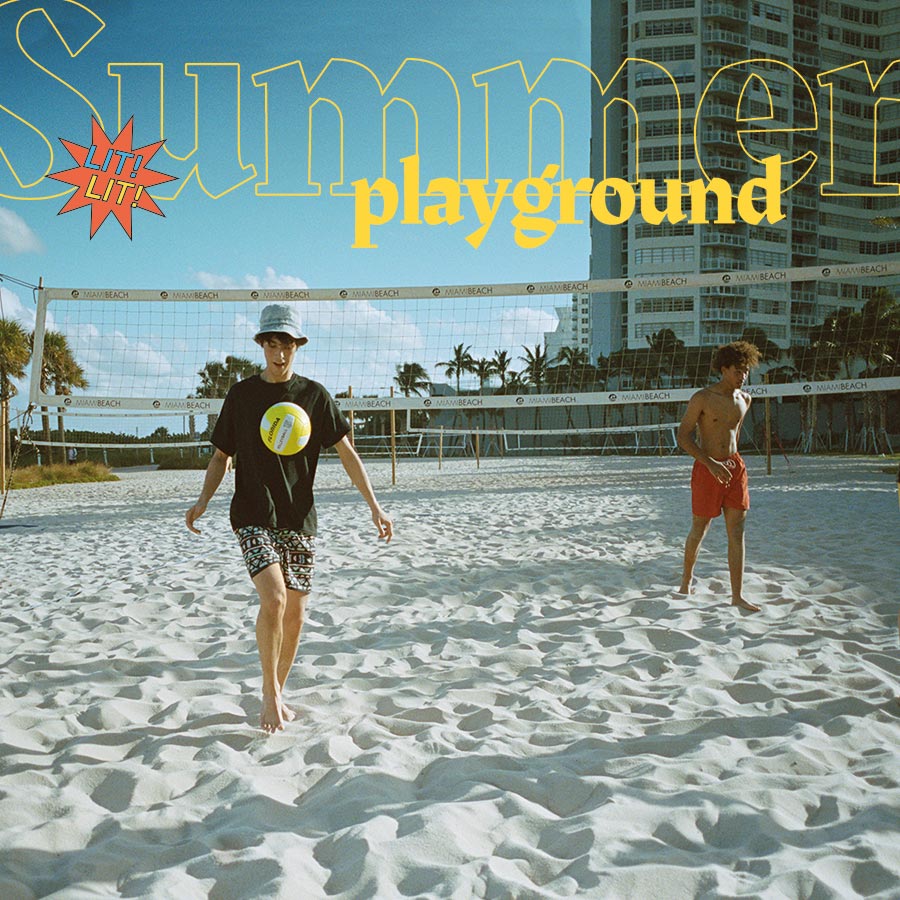 A New Web Design Approach
For the web design we had in mind two things: summer means freedom and the campaign had that nostalgic touch. So, we came back to the very first Pull and Bear's web grids, where the elements were more flexible and playful.